one acre + one farmer
flowers + herbs
Welcome to The flower farm!
Beautiful locally-grown fresh flowers
Bouquets + Bunches + DIY Buckets
Field to Vase Classes + On-Farm Events
Located in Mt. Vernon, Indiana
FARM CLOSED September 1 for 2019 season
You might be asking
'Are there beautiful locally grown fresh flowers near me?"
And YES THERE ARE!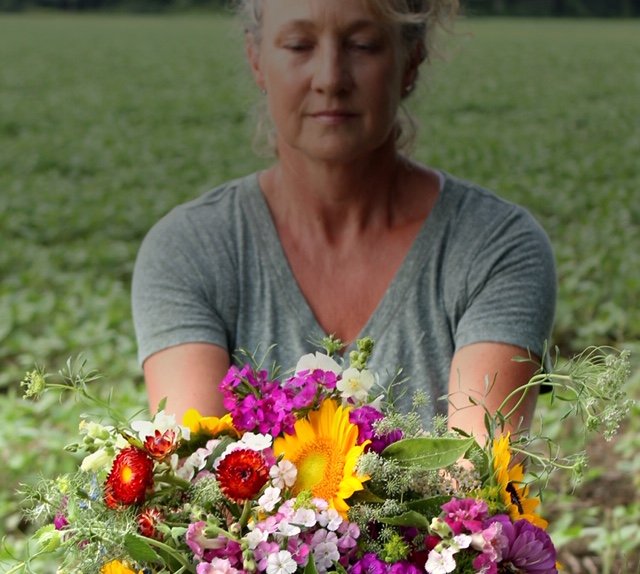 Learn more about events near you in Posey, Vanderburgh and Warrick County
Farm Closed September 1 for the 2019 season
Second Sunday of each month May through October PLUS special events on the flower farm located between USI and Mt. Vernon, Indiana
Farm Closed September 1 for the 2019 season
Nestled on the eastern edge of Posey County, my farm offers a glimpse into the beautiful array of flowers Mother Nature has to offer all of us. Spring, summer and fall each offer unique opportunities for different plants to flourish in our southern Indiana climate, providing me the opportunity to grow a wide variety of flowers, greenery and herbs.